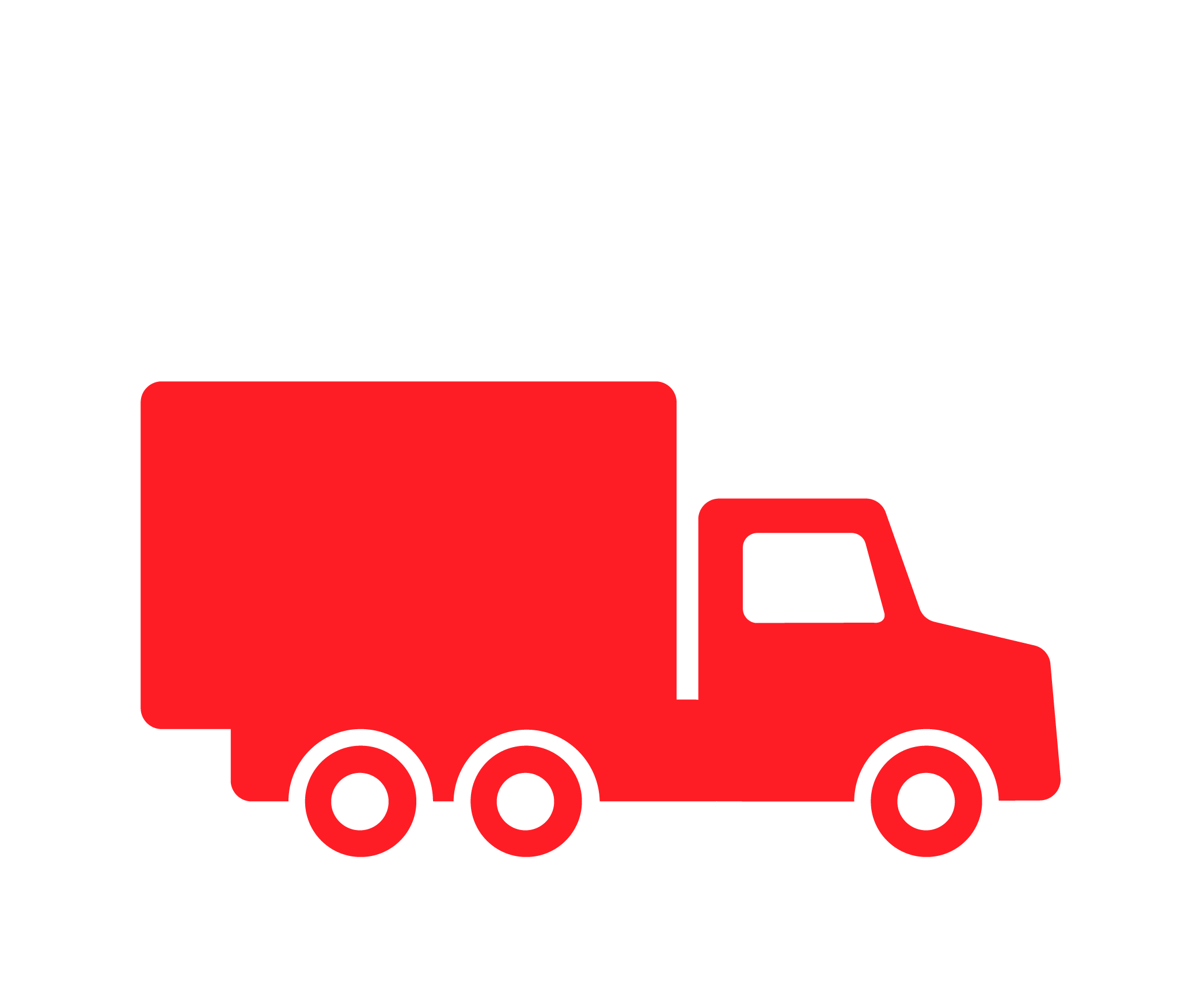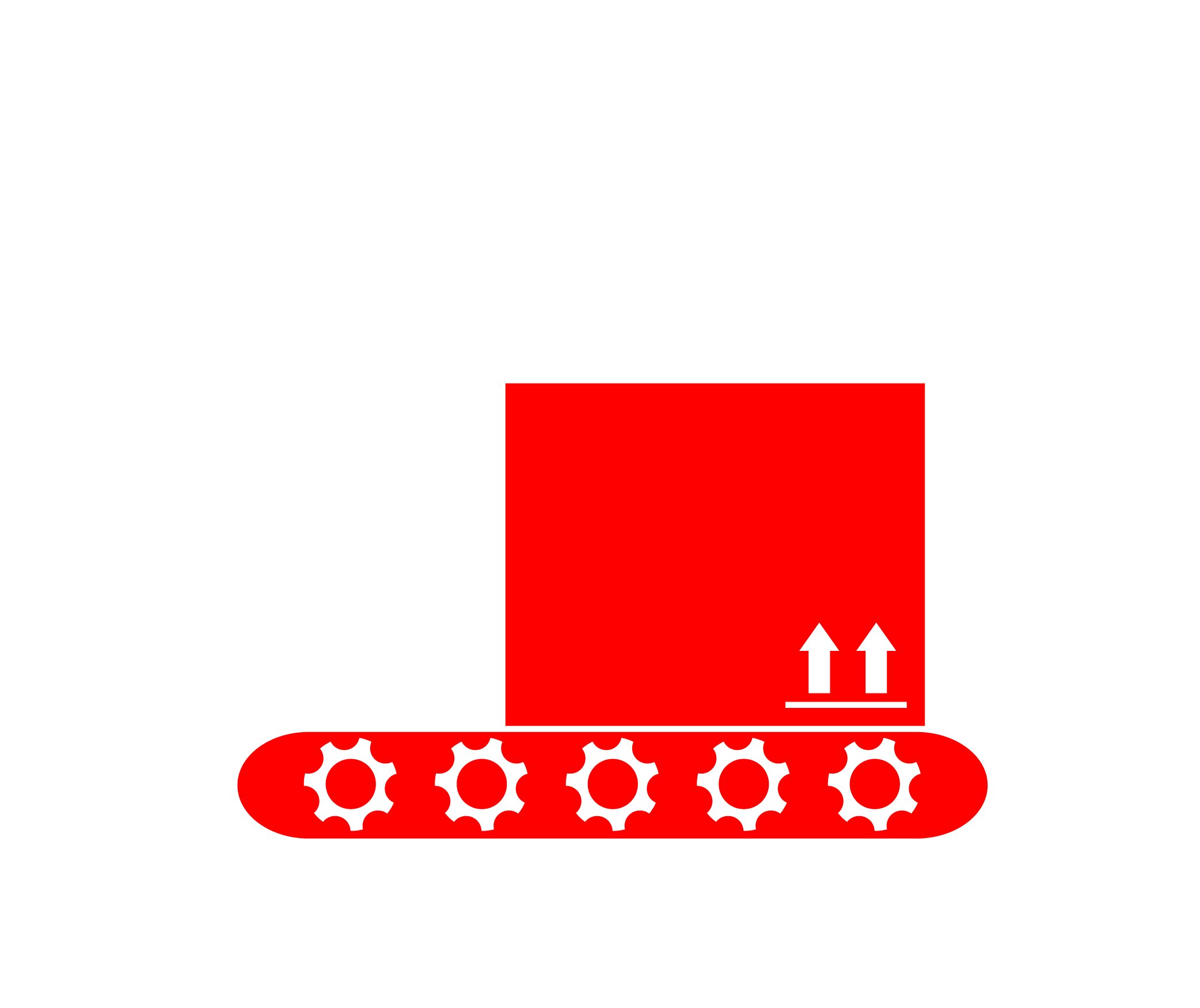 Distribution &
Fulfillment
BRAND NEW, CLEAN FACILITY
Our brand new, 50,000 sq. ft facility has over 2,900 racking positions is fully equipped to the handle the needs of large and small businesses. Our facility is clean, secure, and meets the highest sanitation standards.
Food quality standards
We are Good Manufacturing Practices (GMP) compliant and meet standards for dry food storage. We are dedicated to maintaining an environment and processes that meet the strictest standards of quality.
Time-Saving Location
Our close proximity to major Southern California freeways, Los Angeles, and the Port of Long Beach allow our customers to move their inventory with ease and efficiency, while cutting back on time and cost.
What our customers have to say